Take On The Best Hyper Camps At Xcellencentre Today!
Take on an exciting Martial Arts Camp at Xcellencentre today! Our camps in the Huntingdon area feature high-energy games and activities with the help of the Hyper Training programme. Kids of all ages can have a blast building new skills, meeting new friends, and challenging themselves each and every day.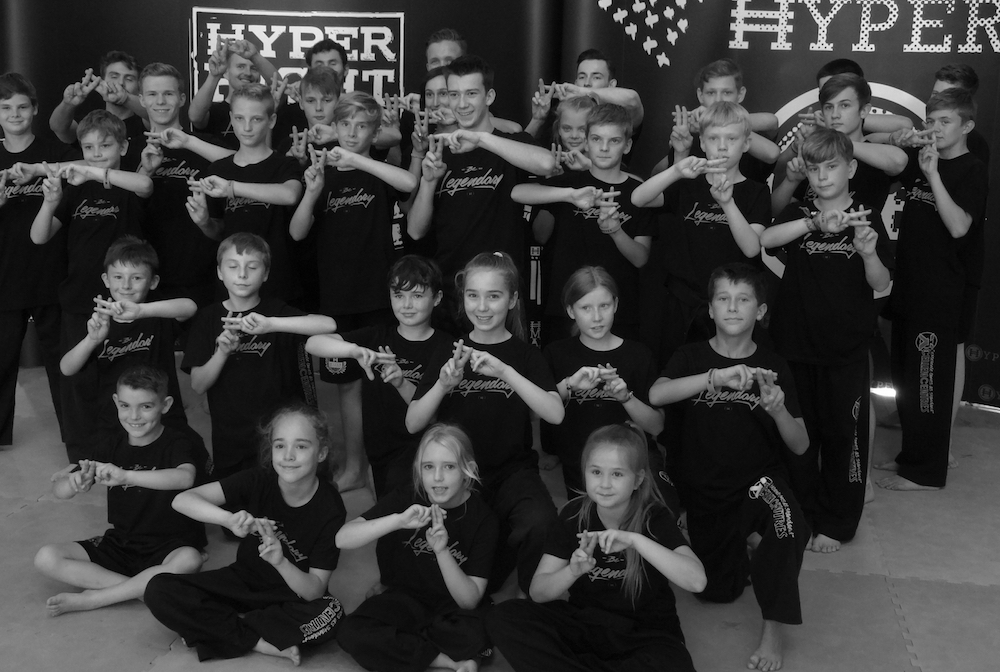 Our Hyper Martial Arts Camps Blend The Best Of Both Worlds
Are you looking for the best way to teach your child traditional values while keeping them excited and engaged? Then we've got you covered.
Our Martial Arts camps are full of awesome instruction in traditional disciplines like Karate, Taekwondo, Kenpo, and Kickboxing. But we have also infused fun elements of acrobatics, gymnastics, plyometrics and more.
Think of it as modern-day martial arts!
Kids of all ages can join us at Xcellencentre and enjoy:
High-energy classes
Weapons training
Games and activities
Confidence-boosting fun!
With our Martial Arts Camps, everyone is welcome! No prior experience or skill set is necessary.
Join Us In Ramsey, Huntingdon, or Godmanchester Today For The Best Martial Arts Camps Around!
If you're looking for a great way to help your child build valuable life skills, look no further. Our Martial Arts Camps in the Huntingdon area bring together the very best of Hyper training and traditional martial arts lessons, giving children the skills to:
Avoid bullies and peer pressure
Take pride in their achievements
Build lifelong habits of physical activity
Just fill out the short form on your screen today to sign up or to learn more about everything we have to offer at Xcellencentre!
Our Martial Arts Camps Classes Are Located In
Huntingdon Academy
Ramsey Academy