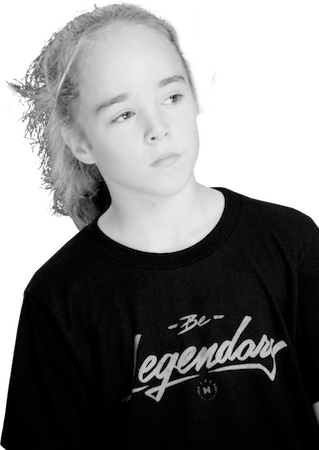 Sharon & Stu Wagstaff (Leah's Parents)
The best decision we made was to move Leah to Xcellencentres, her spark has been re ignited due to the passionate and dedicated team under the leadership of Master Scott and Ma'am. All the classes are well structured, engaging and challenging to get the best out of all the students. Leah's progress since joining has surpassed our expectation and we would not hesitate in recommending Xcellencentres.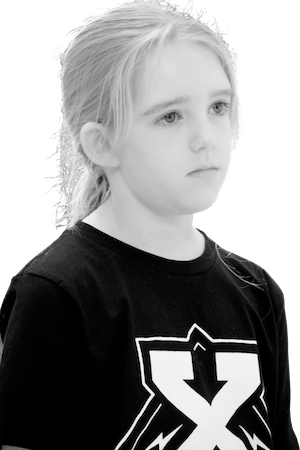 Vicki Docking (Emma's Mum)
I would just like to say what a great decision it was for Emma to join Xcellencentre. Emma was quiet and shy and her confidence was very low, a year ago it was the best decision we could have made to join the academy. Emma is progressing so well has learnt a weapon and had the confidence to compete at the Unity World Games. The classes teach respect and your child's confidence grows and grows. You don't have to be talented to do this just try your best. Your child will work with a great team and they will learn and improve all the time. The instructors and all the kids all support each other no matter what weakness you have. The other students are all so nice and so are the parents it's like another family.

Sam & Alex Challenor (James's Mum & Dad)
Wow! what a difference we have seen in James since he joined the academy, he has really developed so much. From his performance to leadership skills, we are just so proud and amazed.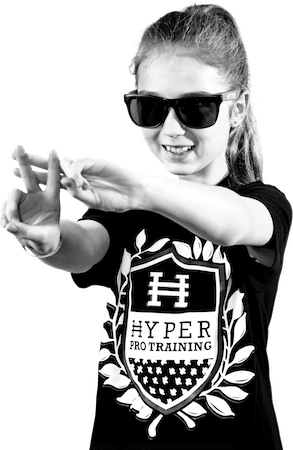 Lynn Richmond (Ella's Mum)
Master Scott and the Xcellencentre team create a really inclusive, family atmosphere where the children are encouraged to do their best. Ella has greatly improved her confidence and fitness in the 2 years since she started. In fact, her fitness and particularly her confidence have improved to the point where she happily competes in front of large audiences. A key life skill for her future.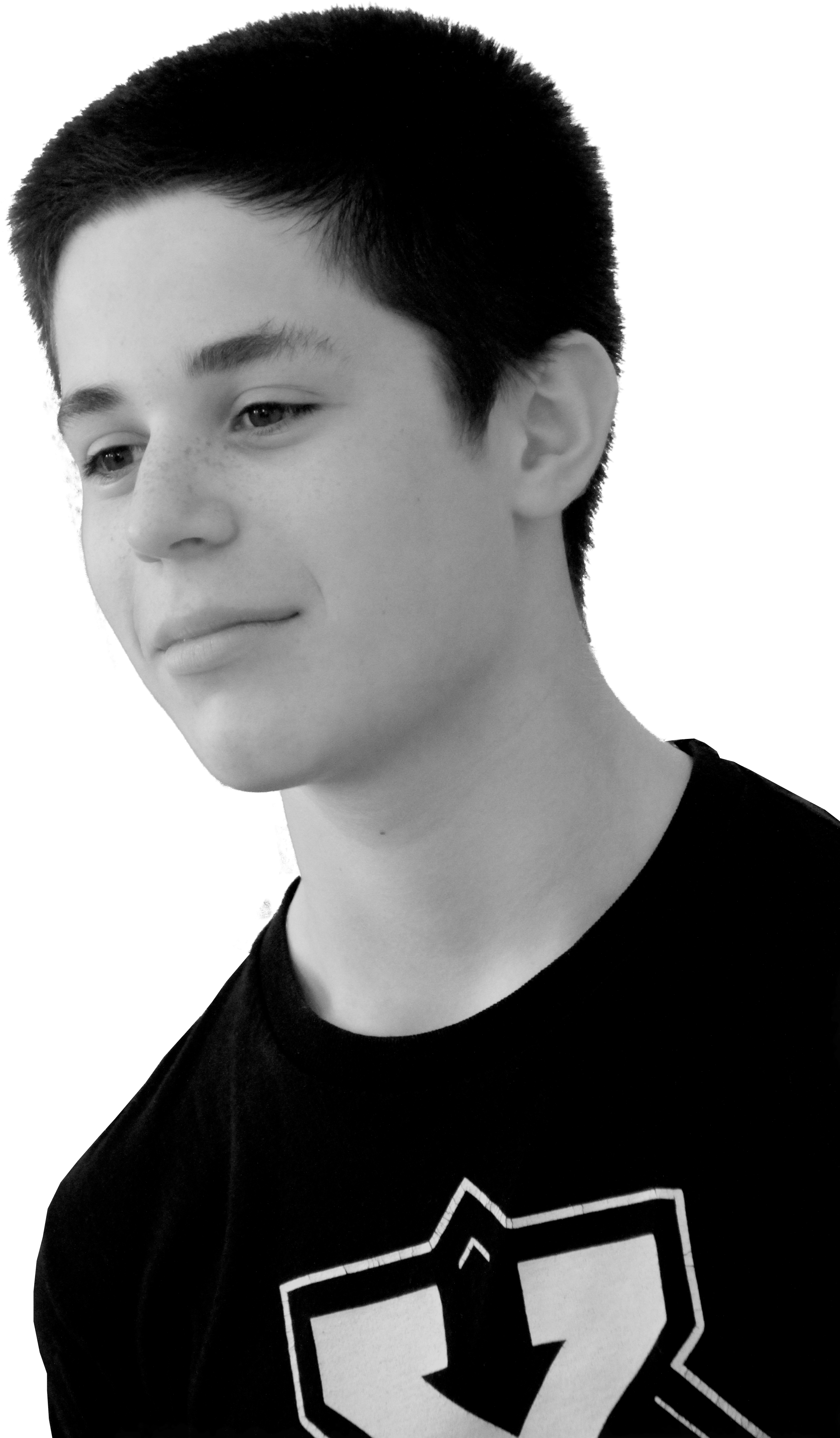 Joshua joined at 6 years old. He is 13 now and has developed into a respectful and confident teenager I can be proud of with the help of the Academy and the values that it teaches. Thank you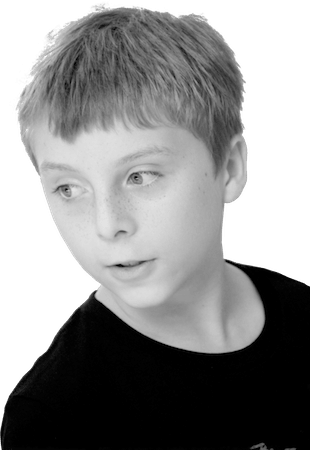 Juliet Howlet (Braden's Mum)
We have seen Bradens confidence improve so much recently. Performing in front of others has really helped with this. The instructor team have so much patience with the students and really encourage them all. Thank you.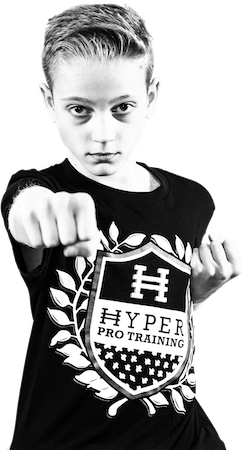 Kathy Howard (Lewis & Georgia's Mum)
My Children, Lewis and Georgia started Martial Arts at xcellencentres around 2 1/2 years ago now, Lewis takes part in the Fight Club and the Hyper training programme, Georgia is a Ninja and her big brother helps out in these classes, they both love it. From a Parents perspective I love what this Academy teaches, not only does it keep my children fit but it reinforces discipline and respect and teaches my children how to defend themselves should the need arise. To sum it up the Xcellencentre is a big Family who not only look out for each other but who support and encourage each other at competitions and in house events too.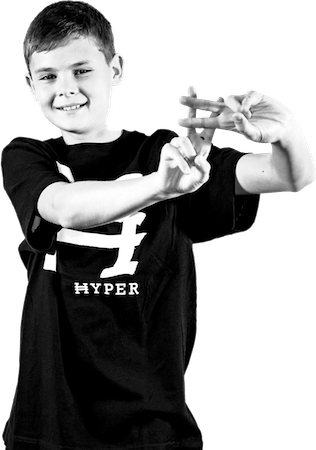 Stuart Grimes (Jake, Reese & Luke's Dad)
All 3 of my children have been attending Xcellencentre for a few years now. They have all grown in confidence and talent during this time and are now reaching for goals that we did not dream of before. The school is home to a number of World, European and British martial arts champions and they all help push each other to be better. I would recommend this Academy to anyone. Whether your goal is fitness and confidence, or you have a desire to be a champion, this Academy is the place for you.